Do you want to know how to make stickers with Cricut Joy? It's really easy! In this blog post, we will show you how to do it.
All you need is some sticker paper and your Cricut Joy machine. We will also give you some tips on how to create the best stickers possible.
Let's get started!
How To Make Stickers With Cricut Joy – The Basics
Buy sticker paper, removable self-adhesive vinyl or Smart Label rewritable vinyl.
Select the design you want in Design Space or create your own using the drawing tool. Load the sticker paper on a regular cutting mat.
Use the fine point blade to cut your stickers. Weed the design and use adhesive backing to apply or transfer tape to apply your designs wherever you want.
How To Make Stickers With Cricut Joy – Step By Step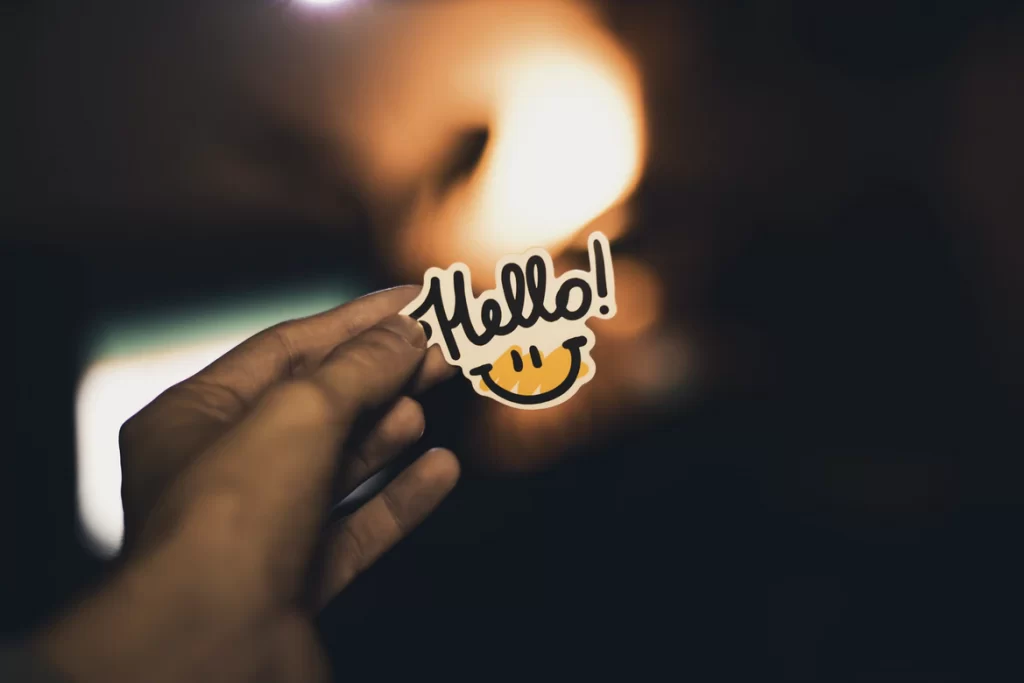 If you've recently purchased a Cricut Joy or are thinking about getting one, you might be wondering what all this machine is capable of.
Sure, it can cut vinyl and cardstock – but did you know that it can also be used to make stickers?
Whether you want to create planner stickers, pantry labels, or decals for your boxes, there are tons of possibilities for what you can make with this handy little machine.
Making stickers with your Cricut Joy is a quick and easy way to add personality to just about anything.
All you need is some sticker paper, vinyl, or adhesive-backed paper and your Cricut Joy machine.
If you're new to making stickers, don't worry – it's easy! In this article, we'll walk you through how to make stickers with your Cricut Joy, step by step.
Not sure where to start? Here is how to make Stickers with your Cricut Joy in 5 steps!
First, you'll need to choose the material you want to use for your stickers. Purchase some adhesive-backed vinyl or sticker paper. You can find both of these materials at your local craft store or online. Sticker paper is the easiest material to use, as it's specifically designed for making stickers. However, you can also use vinyl or adhesive-backed paper. If you're using vinyl, be sure to use the fine point blade in your Cricut Joy.
Choose the images or basic shapes that you want to use for your stickers. If you're using adhesive-backed vinyl, you'll need to mirror your images in Cricut Design Space before cutting.
Cut out your shapes using a fine point blade in your Cricut Joy machine. If you're using sticker paper, be sure to use the "sticker setting" in Design Space.
Weed away any excess vinyl or material from around your shape.
Apply your stickers anywhere you want!
You can use this same technique with Cricut removable vinyl to make removable decals. These are perfect for wall stickers, business decals, and window decals.
Read our related article on How to Make Wine Labels With Cricut! Customized wine labels are great for weddings, parties, and other events. Here's how to make them!
Can I Make Writable Vinyl Stickers With Cricut Joy?
Yes, use Cricut Smart Label Writable Vinyl to create stickers that you can erase and customize as needed!
This type of vinyl sticker is perfect for labeling things you'll reuse over and over.
Casserole dish holders
Charcuterie trays
Storage boxes for home and school
Kids' desks and storage bins
Refillable spice jars
Mason jars
School and church storage cabinet doors
Garage and storage unit doors and drawers
Pantry bins and drawers
Reusable craft labels and hangtags
Craft booth price signs and labels
Employee and volunteer scheduling planners
Kid sports and school schedule planner stickers
Venturing into the world of reusable stickers with Cricut Joy is not only fun, but it will inspire you to be more organized than ever!
Read More: How to Make Custom Hand Sanitizer Labels using Cricut. Customize your homemade hand sanitizer with this guide!
Can I Make Cardstock Stickers With Cricut Joy?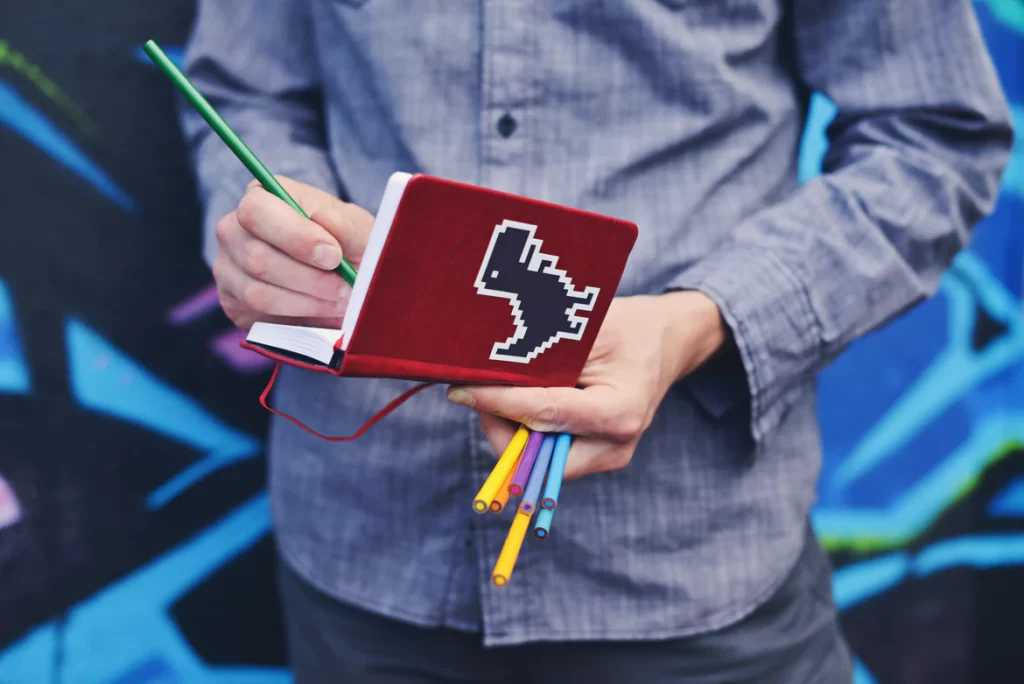 Cricut cardstock is a sturdy, thick paper that is ideal for making stickers.
It is available in a variety of colors and finishes, and it cuts cleanly with a Cricut Joy or other cutting machine.
To make stickers with Cardstock, you will need to apply an adhesive backing before cutting them with the Cricut.
You can also use Cardstock to make labels for storage containers or pantry items.
Simply design your label in Cricut Design Space, then cut it out with a fine-point blade.
Cardstock is also great for making planner stickers, as it is thick enough to withstand repeated use.
For best results, apply transfer tape to Cardstock before cutting out your design.
This will help to ensure that your stickers are nicely aligned and easy to remove from the backing paper.
Read More: How to Sell Cricut Projects On Etsy. Get simple steps to start your shop and make profits from your passion!
Can I Use Adhesive Vinyl To Cut Stickers With Cricut Joy?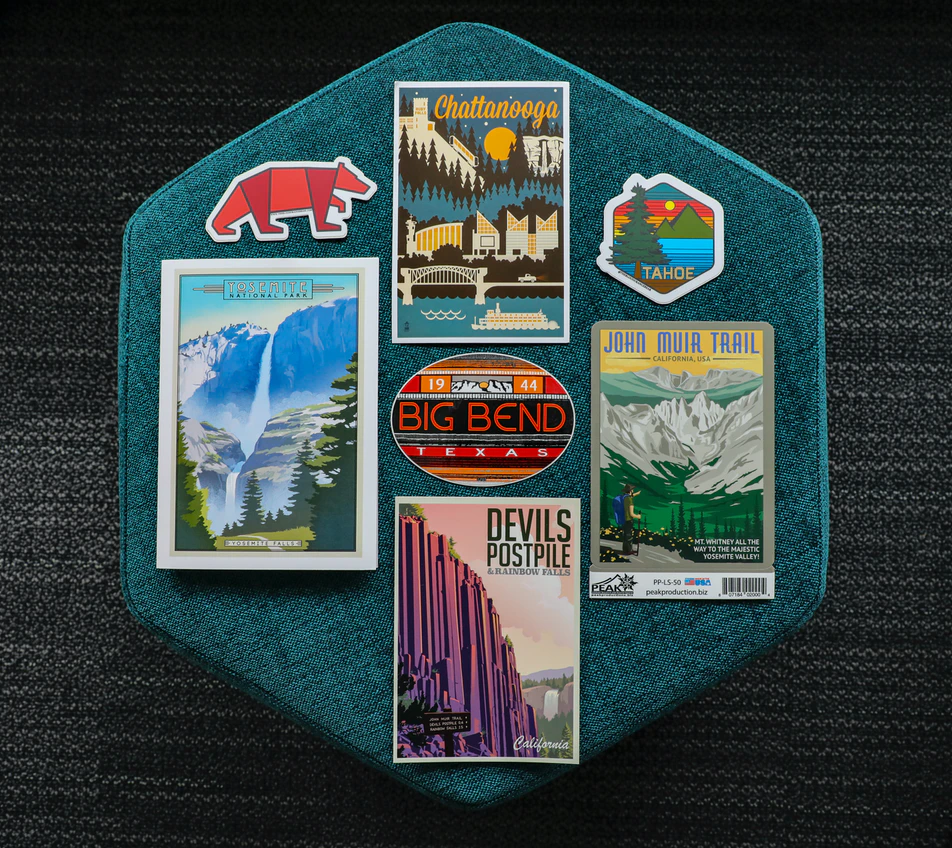 Vinyl can be used for decals and decoration purposes as well as for creating labels and stickers.
Vinyl is so versatile and easy to work with, making it an ideal choice for both hobbyists and professionals.
Removable vinyl is perfect for stickers and decals because it's strong enough to stick but easier to remove.
To get started with using vinyl in your craft projects, simply select the shape that you want from the left toolbar in Design Space, then add it to a new project in the top toolbar.
Next, use a fine point blade on your Cricut joy machine to cut out your desired shape from adhesive-backed paper or scrapbooking materials.
Finally, apply transfer tape to the cutout sticker and stick it onto your desired surface for instant style!
So whether you are looking for new materials for making cute planner stickers or you need inspiration for custom decals on boxes or walls, vinyl is sure to bring joy and fun to all of your projects.
The Cricut Joy is a cutting machine that is perfect for making vinyl stickers.
It is easy to use and comes with everything you need to get started, including a fine point blade, a roll of smart vinyl, and transfer tape.
The machine also has a built-in cutter that can handle adhesive-backed paper, sticker paper, and even cardstock.
In addition, the Cricut Joy is compatible with the Cricut Design Space software, which means you can easily design your stickers using the wide variety of shapes and images that are available.
Read our related article where we review the Best Printers for Vinyl Stickers. These printers were TESTED and won't disappoint!
Wrapping Up
With Cricut Joy, you can make all sorts of projects, from stickers and labels to decals and planner stickers.
Smart vinyl is a great material to use for projects because it's easy to cut and weed, and it has a great grip so it sticks well.
However, removable vinyl is better for wall decals because it can be removed.