When it comes to creating invitations that are truly unique and personal, look no further than the Cricut Explore Air 2.
This innovative machine allows you to create customized invitations for any occasion, from birthdays to weddings.
If you want to find out how to make invitations on Cricut Explore Aire 2 then keep on reading!
How to Make Invitations On Cricut Explore Air 2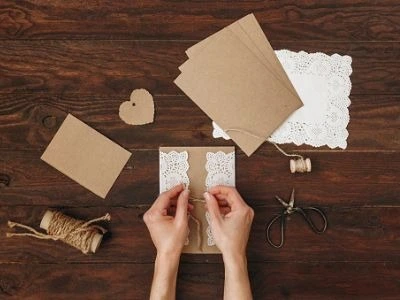 All you need to do is select a design, insert your paper, and press the start button.
In just minutes, you'll have professional-looking invitations that are sure to impress your guests.
So if you're looking for a way to create one-of-a-kind invitations, the Cricut Explore Air 2 is the perfect solution.
There are two ways to create invitations with the Cricut Explore Air 2:
Through the Design Space software
By using the built-in templates
Design Space Software
This method is for crafters that are familiar with Design Space.
It allows you to explore your creativity at length by allowing you to create an original invitation.
With this method, the only limit to what you can create is your imagination.
However, it requires some practice to be good at it.
This method could also be time-consuming, especially for those that haven't adapted to the method. 
Read More: How to Emboss With Cricut Explore Air 2. Learn how to emboss fun patterns and textures to your projects!
Built-in Templates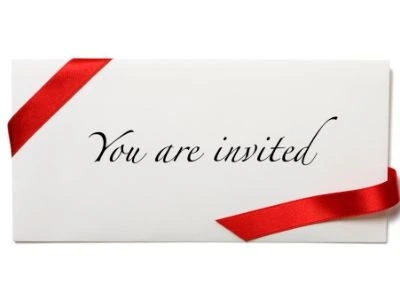 This option is best if you're new to Design Space or just don't have a lot of time, the built-in templates can be a great option.
Cricut templates give you the opportunity to explore invitations that have been structured which you can simply adjust to suit your needs.
Just select the template you want, add your text and images, and then print out your invitations.
Either way, you'll end up with beautiful invitations that will impress your guests.
Here's a video showing you how to make invitations on Cricut Explore Air 2:
How to Use Templates
Templates are very easy to use to make your invitations or any other Cricut machine projects that you're working on.
Using a template it's actually really easy.
You can either browse or search through the available templates on the Design Space.
There are invitations by event, like Cricut wedding invitations and other special occasions, or you can browse based on your preferences.
Regardless, templates are a great way to come up with invitations that look professional but were easy to create.
Make Envelopes with the Cricut Explore Air 2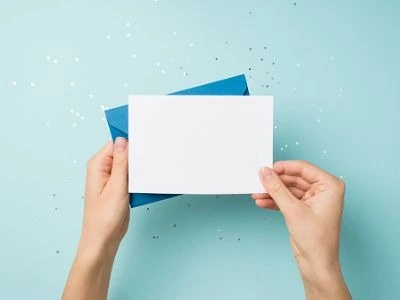 Now that we know how to make invitations on Cricut Explore Air 2, we can talk envelopes!
The Cricut Explore Air 2 can not only help you create invitations but envelopes as well!
Creating your own envelopes is a great way to add a personal touch to your invitations.
Plus, it's a lot easier than you might think.
Follow these steps to create your envelope file in Cricut Design Space:
Open the envelope file in Cricut Design Space.
Select the size envelope you want to make and click "Make It."
Choose your cardstock and load it onto your Standard Grip Cutting Mat.
Click "continue" and then "load." Your cardstock should now be loaded into your printer.
After your envelope is printed, use your scoring stylus to score the folds.
Now that your envelope is scored, you can fold it along the lines and glue it together with glue dots.
And that's it! Your envelope and your invitations are now ready to be used.
Read our related article on How to Use Scoring Stylus with Cricut Explore Air 2 for helpful tips.
Final Thoughts
Ultimately invitations are extremely easy to make with the Cricut Design Space or with the many templates available You can even make your invitations and envelopes with the Cricut machine.
We hope you enjoyed learning how to make your invitations!