Do you want to learn how to make a shirt with Cricut Infusible Ink? It's easier than you might think! In this blog post, we will walk you through the steps.
Cricut Infusible Ink products make it so easy and fun to make customized shirts that look professionally inked. Once you try it, you'll be hooked!
How To Make A Shirt With Cricut Infusible Ink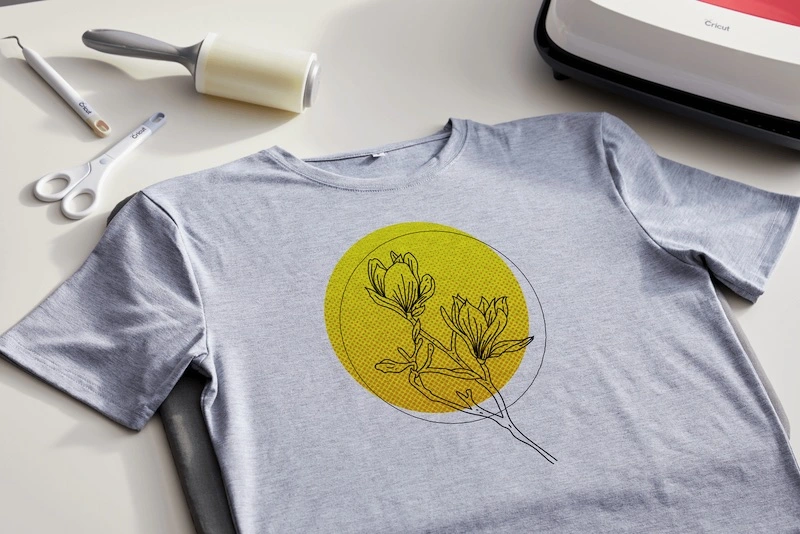 Use a Cricut apparel blank and Cricut Infusible Ink transfer sheets or Infusible Ink Markers and pens and a Cricut smart cutting machine.
Choose or create your design in Cricut Design Space.
Mirror the image so it looks right after the transfer.
If using Infusible Ink transfer paper, then load it onto the cutting mat and let the Cricut cut it out.
If using Infusible Ink markers, color the design onto laser printer paper loaded on a cutting mat.
Load the Infusible pens into the clamp when the machine indicates. The Cricut will walk you through pen or blade loading as necessary.
The Cricut will draw the design on the paper. Color in as desired with Infusible Ink pens and markers.
Before transferring Infusible Ink (any type) to a tee-shirt, place a piece of cardstock inside the shirt, between the front and back to keep the design from transferring to the back of the shirt.
Iron the shirt with the EasyPress and use a lint roller to ensure all hair and lint is removed so it doesn't ruin the design.
Place the design face down on the tee shirt and place the included sheet of butcher paper over the back of the design.
Press the design with the EasyPress based on the recommended settings for your press and the fabric.
Allow the design to cool before removing the butcher paper and transfer paper to reveal your custom graphic tee!
Cricut makes Infusible Ink transfer sheets, pens, markers, and freehand markers with sublimation ink so you can make all kinds of apparel any way you like.
Want to see how to use Cricut Infusible Ink sheets to make a multi-layered design that's easy to do and gives you professional results every time? Check out this tutorial.
Read our related article on the BEST Cricut for Making Shirts! We put the top machines to the test and here are our discoveries.
What Is Cricut Infusible Ink?
Cricut Infusible Ink is a sublimation ink transfer method, similar to professional tee shirt printing, but done at home and one tee at a time.
The sublimation ink can be applied to a tee shirt in 2 ways.
Cricut Infusible Ink transfer sheets can be cut and then the ink is ironed onto the shirt, or Infusible Ink markers and pens can be used to draw on the tee.
Either way, when the ink is transferred to the fabric with heat, the ink pigments are vaporized and transferred to the fabric fibers, infusing them with color for a permanent, washable design.
Read our related article, Can You Do Sublimation With EasyPress? We share what you need to know to get started with sublimation printing with your EasyPress!
Do I Always Have To Mirror Image My Infusible Ink Design?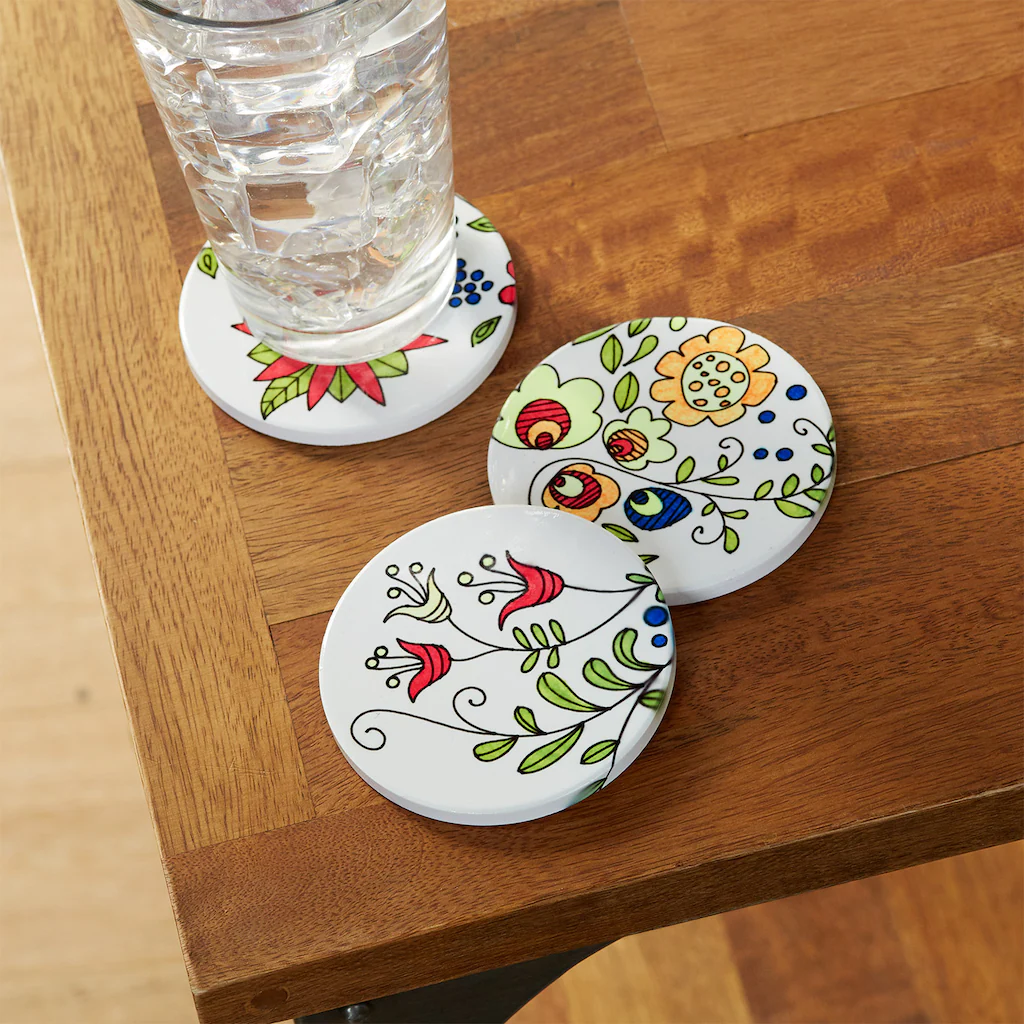 Mirror imaging is not always necessary for Cricut Infusible Ink projects.
The reason you would mirror image your design is if the orientation of the image matters after it's transferred.
For example, if your shirt features a phrase, it would read backward after transfer if you don't mirror the design before sublimating it onto the tee shirt.
Other designs don't need mirror imaging.
For example, fully geometric designs, images that are symmetrical like squares and hearts, or freestyle designs like flowers don't need to be mirrored before transferring.
Read More: How to Load Mat Cricut Joy. We show you the steps you need to take to effortlessly load your Cricut mat!
Do I Have To Use Butcher Paper With Infusible Ink Projects?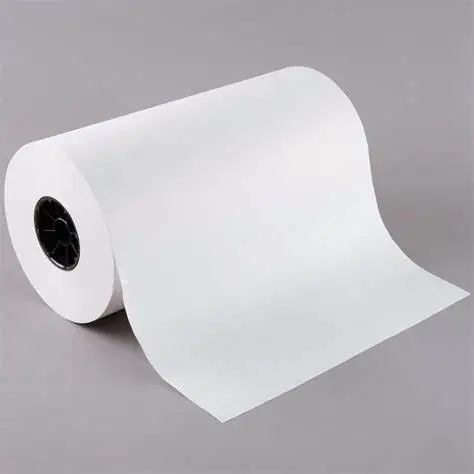 Butcher paper is a non-negotiable supply when using Infusible Ink of any type. It protects your iron or press from getting inked during transfer.
When you heat the ink it vaporizes and infuses into whatever it touches, and it's permanent.
To protect the rest of your work area and crafting accessories you must keep this in mind and protect them accordingly.
Cricut includes sheets of butcher paper in the Infusible Ink transfer kit, so no worries if you're using Infusible Ink transfer paper.
Read our related article, Is Cricut Infusible Ink the Same as Sublimation? If you're new to crafting, this guide can help you differentiate infusible ink from sublimation!
Wrapping Up
We weren't sure about Infusible Ink the first time we used it. However, after our first simple tee shirt design worked amazing, we were hooked. You will be too!
Infusible Ink supplies are a bit spendy but well worth the money in our opinion for the option of making custom tee shirts, totes, baby clothes, dish towels, etc. that look custom printed.