Here is the tutorial for the envelope pillows that were made during my class at Alt Summit. I decided to go with the envelope back pillow because it just might be the easiest thing that you've ever made. Click here to view the tutorial after the jump!
First choose a pillow. Any pillow will do. For this tutorial, I used a 12 x12 pillow.
Then cut 3 pieces: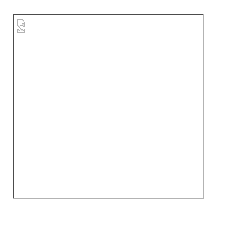 Front piece, 12 x12 inches.
Yes, cut the fabric the same size as the pillow, this makes the finished pillow look fuller.

Then cut the two back pieces. I used a 6 x 12 inch piece + a 9 x 12 inch piece.
Now we will finish the back pieces. How does Silhouette Portrait vs Cameo fair against each other?

Start by ironing one side of each piece.

Press raw edge down 1/2 inch. Fold + press another 1/2 inch. Using a 1/4 inch stitch, hem the back pieces, only one side.
Now assemble your pieces. Another great contender would be Brother, but is it a match against Cameo. Read this Brother Scan n Cut 2 vs Silhouette Cameo comparison.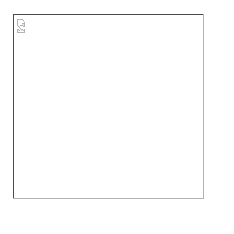 Lay your front piece down, face up. Lay one of your back pieces on top of your front piece, right sides together. Lay down the other back piece. Line up the corners, back pieces should overlap. Pin the edges. Using a 1/2 inch stitch, sew along all 4 sides, backstitching in the corners.
Trim your corners.

Using a bone folder or chopstick or anything somewhat sharp, push out your corners. If you fancy the Silhouette family then this post is a must read: Cameo vs Curio.

Turn the whole piece Here is a shot of the back overlapping pieces.