This dress is so simple to make. Initially my plan was to make Hattie a maxi dress, but realized that a maxi dress + her rough n tumble life = hot mess. Instead I went with a mid calf dress which allowed her to climb trees, swing + ride her bike without incident.

Belted or full, this dress is just perfect for spring or summer. The dress is so simple + can be made in about an hour – promise.
Additionally this tutorial is designed for seamstresses without sergers. If you have a serger, then modify away! Click here for the full tutorial after the jump!
Materials needed:
1- 2 yards fabric
45 inches of cut 2-inch strip
Tools that are helpful for this project:
Sharp scissors
Safety pin
Measuring tape
Hot Iron
Sewing Machine Start by measuring your child shoulder to the calf or mid-knee or wherever you want the dress to fall to. To make faster cuts use a machine
linked here
.
If you're not sure if Cricut or Silhouette is the better choice take a look at the
Cricut vs silhouette
comparison page.
Add two inches + cut the length. For the width of the dress, I used the width of my yard, only cutting the length.

Cut your armholes. I used a triangular cut about 5x 4 inches.
Press + hem your armhole seams.

Press the edge down 1/4 inch.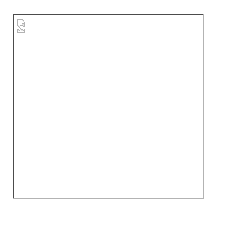 Then turn + press another 1/4 of an inch. Stitch right along the edge of your pressed hem.
This is where I stitched up the side of the dress. I used a french seam, but you can certainly used a straight stitch with a zig zag if you like. Press and sew the top + bottom of the dress similar to how you did the arms holes. Or you can pick one of the following if you read these
extra resource
.
For both the top I used a larger hem, to make the casing. I pressed down 1/2 inch. Turn + press a full inch. Stitch right along the edge.

Do the same for the bottom hem. The top of your dress should look like this.
At this point, you could thread a ribbon through the casing + be done. I choose to make some non-bias bias tape.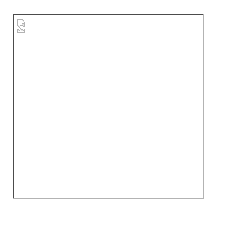 If this tape was cut on the bias, it would be true bias tape. How I make my non-bias tape or bias tape.
1. Cut the 2-inch strip.
2. Iron in half.
3. Open.
4. Iron one edge into the middle.
5. Iron other edges into the middle.
6. Iron in half again.
I stitch right along the edge.

I then use zig zag on the bottom at a diagonal.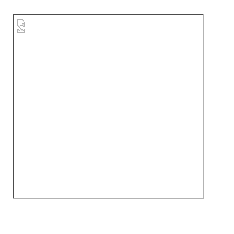 Thread your tape through the casing.
The knot or bow will be on the shoulder or put it in the back or front.