Is Cricut compatible with Chromebook?
In this article, we'll discuss the Design Space features and why you want to use it as well as whether or not you can use your Chromebook.
Is Cricut Compatible With Chromebook?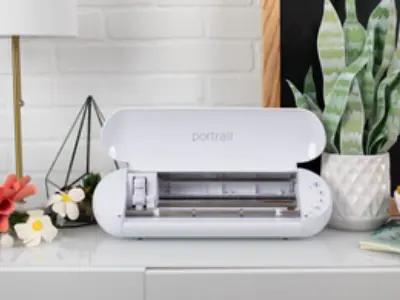 No, as of 2022, Cricut machines and Cricut Design Space are not compatible with Chromebook.
It is compatible with Windows, Mac, iOS, and Android devices.
If you have an alternate device to a Chromebook, simply download the Design Space app from the PlayStore or Apple Store to begin.
How Do I Pair My Device to My Cricut?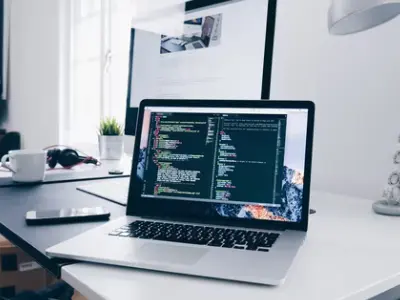 Cricut Design Space is a powerful tool for creating projects on all kinds of different media, including paper, fabric, and vinyl.
With its intuitive interface and wide range of features, this software is the perfect choice for crafters, graphic designers, and other creative professionals.
To get started with Cricut Design Space, you will need either a desktop or laptop computer with a powerful processor and ample memory.
These are the current system requirements from Cricut.
If you have a computer that meets Cricut specs, you will need to connect your computer to a Cricut machine using the appropriate cables.
Once you have secured these initial requirements, you can easily download Cricut Design Space from the Google Play Store, Apple Store, or directly from the Cricut website.
Once you have installed the app on your device, you can begin exploring all of its various tools and capabilities.
Whether you are working on a Mac or PC, the flexible design space lets you sketch out your projects right on the screen.
Bring them to life by cutting out intricate shapes and patterns on your favorite materials.
The app also lets you plan and cut designs from your Android or Apple phone using the app.
Why Do I Need Cricut Design Space?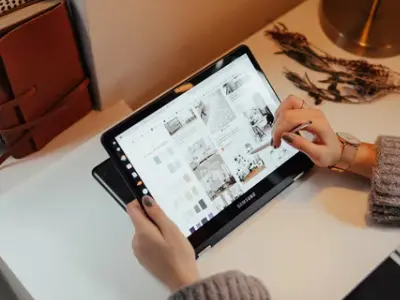 Cricut Design Space is a powerful crafting tool that allows users to create and customize their projects using a variety of materials and tools.
Whether you are working on a Cricut machine with a desktop or laptop computer or using an android app on your mobile device, the Cricut Design Space lets you explore your creativity and bring your ideas to life.
With its intuitive interface and wide range of features and functionality, Cricut Design Space is the perfect tool for Cricut compatible laptops.
And with the Google play store, it's easy to download Cricut Design Space onto your android phone or tablet.
Cricut Design Space makes it simple for even beginners to get started with creative projects.
Users simply need to choose from Cricut's extensive library of ready-made designs, royalty-free images, scrapbooking templates, project tutorials, and more.
In addition, Cricut offers access to premium content within the Cricut design space through a subscription plan or by purchasing individual files on demand.
Read More: How to Uninstall Cricut Design Space From Mac & PC. You may need to uninstall and reinstall Design Space. Take these easy steps!
Final Thoughts
If you want to use a Chromebook with a Cricut machine, you'll have to use a USB drive to transfer your project from a different design platform like Inkscape.
Though you may have a Chromebook laptop, you probably have a mobile device that can run Design Space from the app store.
This is still the simplest way to set up Cricut projects.