Felt can be a little tough to cut because the edges can fuzz out or it can get stuck in a dull blade.
We will provide a detailed tutorial on how to cut felt with Silhouette Cameo and some tips and tricks that will help make the process easier.
So whether you're a beginner or an experienced user, this blog post has something for everyone!
How to Cut Felt With Silhouette Cameo – The Basics
To cut regular felt with the Silhouette Cameo, use a regular tack cutting mat.
For thick felt, use a strong tack cutting mat. Load the sheet of felt on the mat and make sure it's firmly stuck.
Load your design into Studio and place the rotary cutting blade in slot 2 in the cutting cartridge.
Set the machine to cut your design then carefully pull your design off of the cutting mat.
What is Felt and Why is it Used?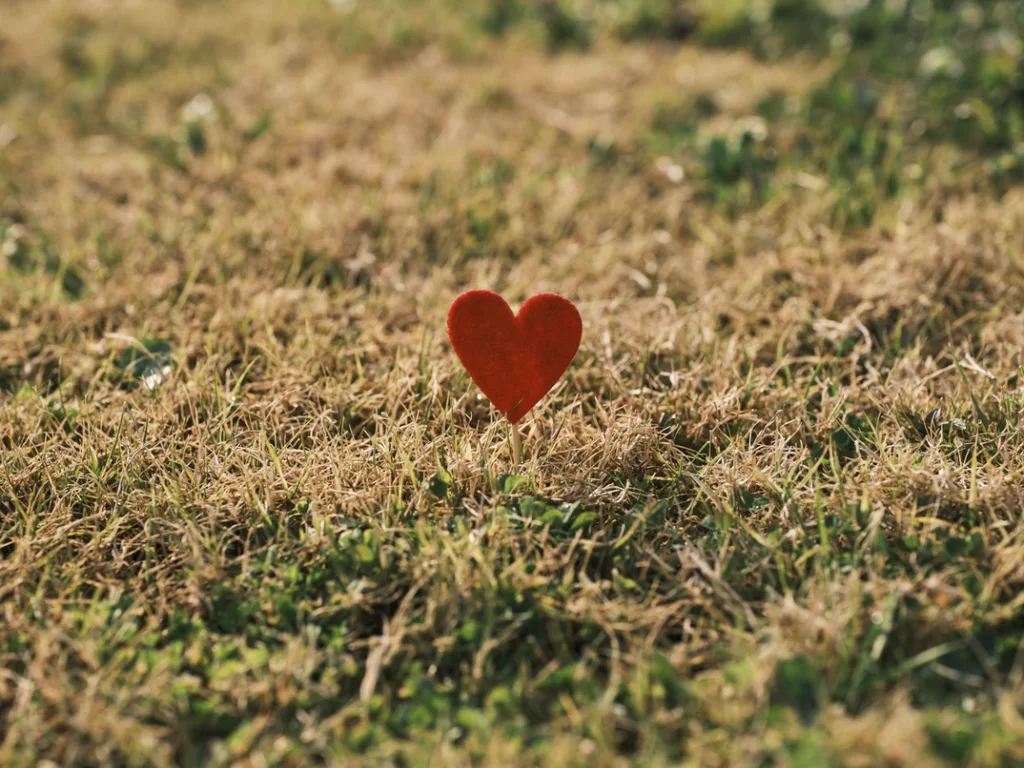 Felt is a stiff, non-woven fabric traditionally made from wool, fur, or hair. It is often used in crafts and as a material for making clothing and toys.
Nearly all crafting felt is made from polyester – usually recycled polyester fiber.
Felt is a popular choice for many crafters because it is fun to work with and holds its shape.
It can be cut, sewn, glued, or stitched and because the fibers are locked together the edges won't unravel or fray.
Felt can also be decorated with beads, sequins, or other embellishments. Felt is easy to embellish with top stitching, takes iron-on vinyl, and can be drawn on with markers.
It's a favorite for embroidery, as well.
Now that you know a bit of felt let's see how to cut felt with Silhouette Cameo!
Read More: How to Make Patches with Cricut. You can make felt patches using this easy-to-follow guide!
How to Cut Felt With Silhouette Cameo Step-by-Step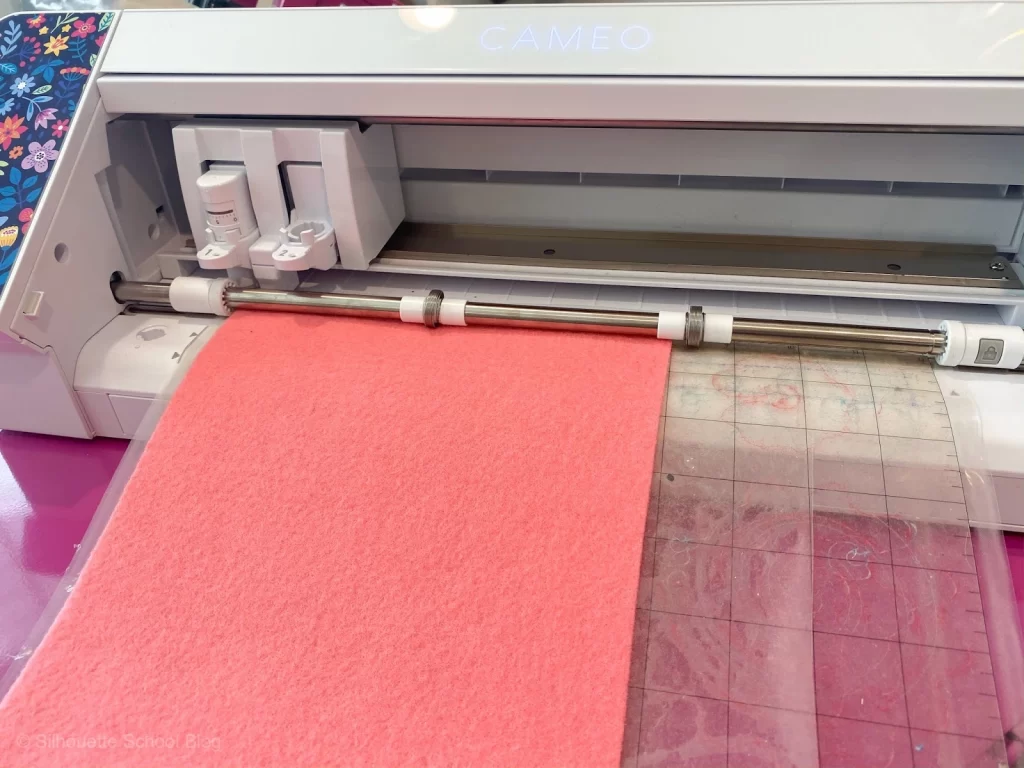 Cutting felt with the Silhouette Cameo is super easy. You're gonna love the results.
To get started, you will need:
A Silhouette Cameo cutting machine
Felt in the color of your choice
A cutting mat
Cameo rotary cutting blade – this rolls over the felt instead of dragging it along, giving you clean edges
Once you have gathered all of your supplies, you are ready to start cutting felt with your Silhouette Cameo!
Read our related article on Cutting Felt With Cricut. If you have a Cricut machine, you can cut felt with it using these simple steps!
Step 1:
Decide on your design. For your first try, we recommend choosing a premade design from Studio because you know it will turn out well.
Step 2:
Place your rotary cutting blade in Slot 2 (the right-hand slot when viewing the machine).
This is the specialty tool slot. The machine applies more pressure in this slot so the rotary blade will cut cleanly.
Step 3:
Place the felt on the cutting mat. Position the felt on the cutting mat. Use a brayer to ensure adhesion if desired.
Step 4
Use Studio to set the Cameo to cut your felt.
If you're using a newer Cameo, the machine will have automatically detected your rotary wheel and adjusted your settings accordingly.
Step 5:
Remove your felt design from the cutting area and clean away any excess felt.
If your rotary blade was nice and sharp, the edges of your design should be smooth and clean.
Cutting Felt With Silhouette Cameo Tips and Tricks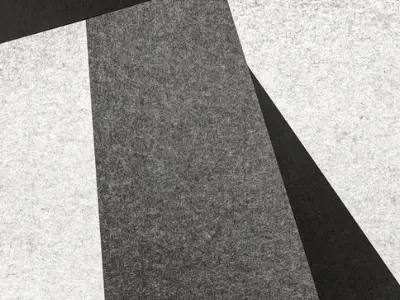 One of the great things about using a cutting machine is that you can really personalize your projects.
If you're looking for a way to add an extra special touch, why not try cutting out shapes from felt?
Felt is an excellent material to work with because it doesn't fray, so you don't have to worry about unfinished edges.
Plus, it comes in so many colors and thicknesses that you can customize your project.
Try embellishing some of your current projects, clothing, and home decorations with felt designs you've cut with your Cameo 3.
Here are some top tips for cutting felt with your Silhouette:
Use a sharp blade
This is probably the most important tip for cutting any material, but it's essential when working with felt.
A dull blade will cause the felt to bunch up and create uneven cuts.
If you're unsure if your blade is still sharp, try test cutting a scrap piece of felt first.
Choose The Right Settings
When you're ready to cut your felt, select your machine's "fabric" setting. This will ensure that the blade cuts through the fabric cleanly without tearing it.
Use Multiple Passes
Depending on the thickness of your felt, you may need to make multiple passes to get a clean cut all the way through.
If you're unsure, it's always better to err on the side of caution and make multiple passes rather than risk ruining your project.
You can always lift a little corner of your felt project to make sure it's cut through before attempting to remove it all from the cutting mat.
If you discover it isn't quite done you can do another pass.
Use A Cutting Mat 
If you're using thin felt your regular tack cutting mat will probably work fine.
If you're using a thick felt, use a strong tack cutting mat to ensure your material will stay in place during cutting.
We found a cute video on making a felt bear with the Silhouette Cameo 4!
FAQs
Q: Can the Cameo Cut Perfectly Straight Lines in Felt?
A: Yes, the Cameo is the easiest way to cut a perfectly straight line through a piece of felt.
If you've ever struggled cutting felt with a rotary blade and a ruler, you'll see that the Cameo does it in a snap.
Q: How Do I Cut Felt Circles With a Silhouette Cameo?
A: It is as simple as loading your felt and then choosing circles from the shapes menu on your Studio software interface.
You can resize the circles as needed and position them close together to fit as many on one piece of felt as possible.
Wrapping Up
Felt is already an easy material to work with, but the Cameo makes it a snap.
If you've ever struggled with cutting through thick felt with a pair of scissors, rest assured the Cameo cuts through it like butter.